ANKYLOSING SPONDYLITIS IN WOMEN VS MEN
It was once believed that many more men than women get ankylosing spondylitis (AS), but recent studies suggest the ratio of men to women is actually about two to three men for every woman, or 2-3:1.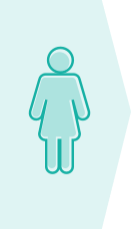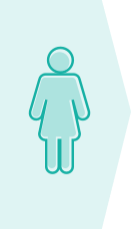 Studies have shown that in comparison with men,
WOMEN WITH AS MAY HAVE:
A longer delay in diagnosis
More pain in the cervical spine and peripheral joints
Less radiographic severity (damage to the bones and joints that can be seen on an x-ray) but more functional limitations—or limits to mobility—at the same level of radiographic damage
Conditions beyond the joints (also called "extra-articular manifestations") may appear in patients with AS.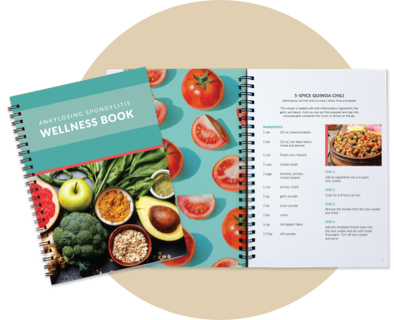 WANT A FREE WELLNESS
BOOK WITH RECIPES?
Get the Ankylosing Spondylitis Wellness Book with recipes, symptom trackers for doctor visits, and more helpful resources via email.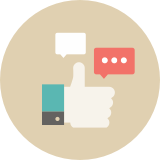 CONNECT WITH OTHERS
Join the community of people living with ankylosing spondylitis on the AS1 Facebook Page.