LIVING WITH AS AND NR-AXSPA
Ankylosing spondylitis (AS) and non-radiographic axial spondyloarthritis (nr-axSpA)—chronic, inflammatory diseases—can primarily cause pain in your back, neck and hips. Pain and stiffness can also occur in other areas of the body such as your shoulders, ribs, heels and small joints of the hands and feet. The pain associated with AS and nr-axSpA can also interfere with your sleep, making you feel tired. Because AS and nr-axSpA can affect you in so many ways, it's important to talk with a rheumatologist about all of your symptoms and about a treatment plan.
Besides finding the right medication(s), here are a few other steps you can take to help you manage living with ankylosing spondylitis and non-radiographic axial spondyloarthritis: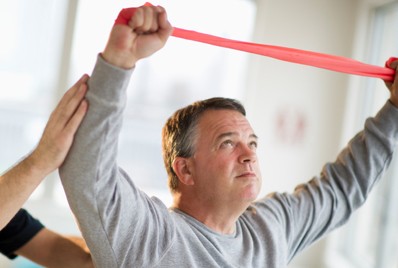 Exercise regularly
Back pain caused by AS and nr-axSpA tends to get worse when you've been sitting or lying down for a long period of time, but exercise can help. Exercise has been shown to help maintain mobility and range of motion.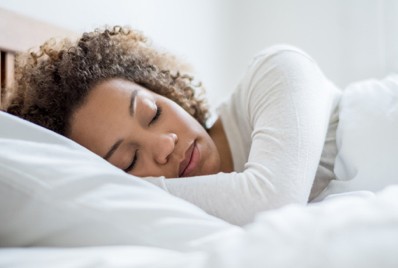 Get enough sleep
Fatigue is a common problem for those with ankylosing spondylitis or non-radiographic axial spondyloarthritis. Ask your doctor for tips on improving sleep.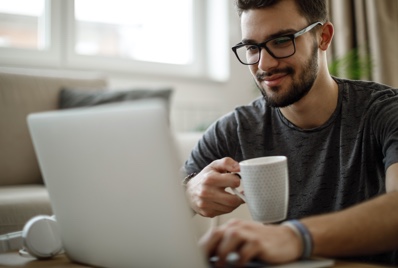 Connect with a support group
Of course, finding a community to help support you in the ways you need it and maintaining overall health can help you manage AS or nr-axSpA.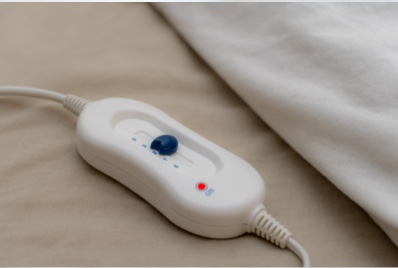 Use ways to help make activities easier
While finding the right treatment with your rheumatologist is the best way to control your AS or nr-axSpA, there are small things you can do to make daily life easier. Here are 3 things to help you get started:
A lumbar support seat cushion for when you need to sit for long periods of time




Have looser-fit, pull-on clothes on hand for days you're having symptoms




Applying heat can be soothing—try a heat pad, electric blankets, or a hot bath
GET HEALTHY RECIPES IN A
FREE WELLNESS BOOK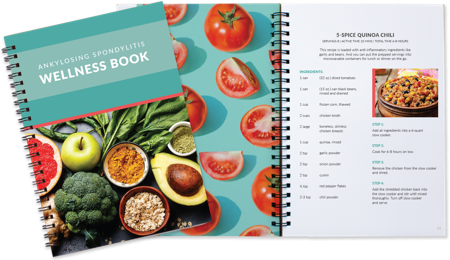 Sign up for helpful info and an Axial Spondyloarthritis Wellness Book with recipes, symptom trackers to share with your doctor, exercise tips, and more.

In people with axSpA, smoking is associated with:
earlier onset of back pain

higher disease activity (pain, stiffness, swelling)

increased spinal inflammation

greater structural joint damage

poorer quality of life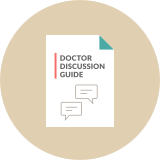 GET A GUIDE TO TALKING TO YOUR DOCTOR
Make the most of your next appointment with a downloadable Doctor Discussion Guide.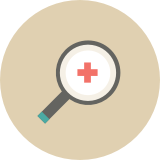 DISCOVER A TREATMENT
OPTION FOR AXSPA
Learn about a treatment option that might be right for you and discuss with your doctor.