WHY SEE A RHEUMATOLOGIST?
Rheumatologists are doctors with specialized training in inflammatory arthritis and related diseases that affect the joints, muscles, bones, skin, and other tissues, and are often the best doctors to see for ankylosing spondylitis (AS) and non‑radiographic axial spondyloarthritis (nr‑axSpA). AS and nr-axSpA are complex diseases and it is especially important to get appropriate diagnosis and treatment options.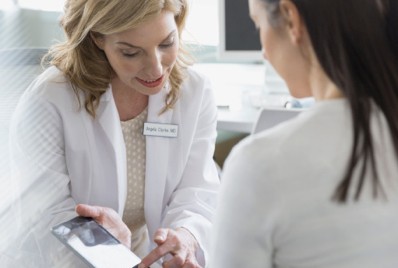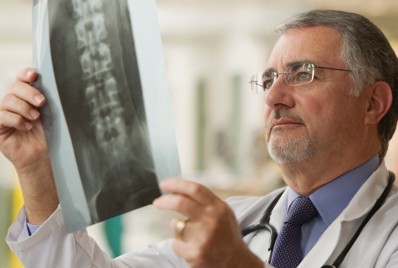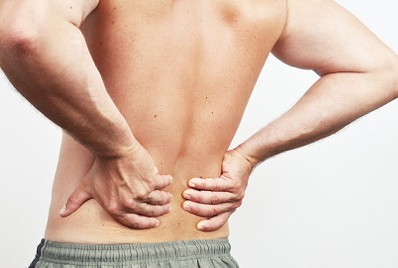 Make the most of your next appointment.
Use the Doctor Discussion Guide to have a more productive conversation about your symptoms.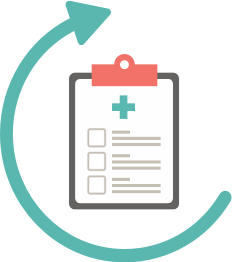 AS and nr-axSpA can be difficult to diagnose because back pain can have many different causes. For some, it can take
to diagnose AS and nr-axSpA.